Online Passive House Exhibition 09.17-10.08.2020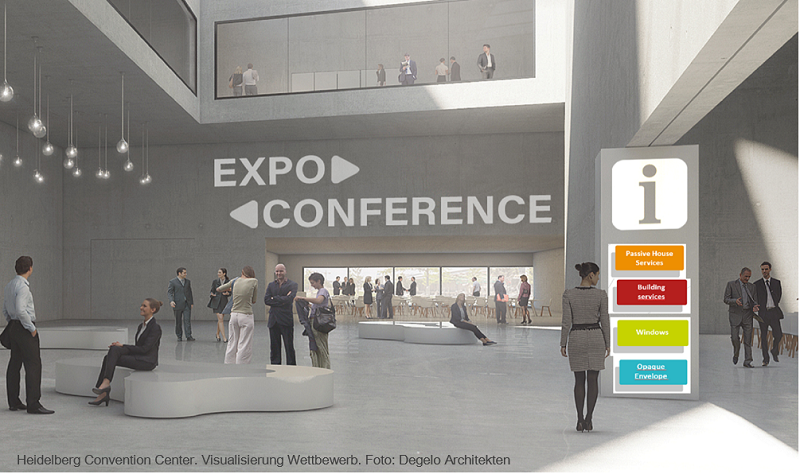 The 24 International Passive House Exhibition will take place, the first year as an Online Exhibition and will start from September 17th, 2020.The exhibition will be free all the participant! 
Let's explore the diversity of Passive House, click Here to visit 24th International Passive House Exhibition! 


The 24 International Passive House exhibition will be one of the highlights of this year conference, we have launched a series of possibilities for you to discover. Especially for our manufactures from China regions, we have launched a friendly platform to demonstrate your energy-efficient products to the global and have the possibility to trace down all the potential visitors. It has been our aim to devote to the energy-efficient topics and further to raise public awareness of the industry. We sincerely invite you together to build sustainably future!