Service
Online literature sales
Literature can be selected by theme or chosen directly from the literature list. Please understand that many publications are available in German only. Publications available in English or other languages are marked accordingly. Additionally, many especially relevant excerpts have been translated and are available through Passipedia, the Passive House Resource at 

 www.passipedia.org.
Overview of English language literature for purchase
All literature available for purchase (mostly in German)
NEWS: The last study on "Passive Houses in Chinese Climates" in English is now available for purchase!
This study report of 114 pages systematically provides the basis for passive house design in all Chinese Climate zones, with the respects to e.g. the window quality, the insulation level, mechanical services and the building element construction.
Different heating and/or cooling systems including the conventional mini-split are investigated in this study regarding to comfort, economy and availability.
Special considerations on the construction types in climates "hot and humid summer" are at the same time investigated in this study.
Besides, this report contains suggestions on how efficiency and building cost can be improved by suitable new components.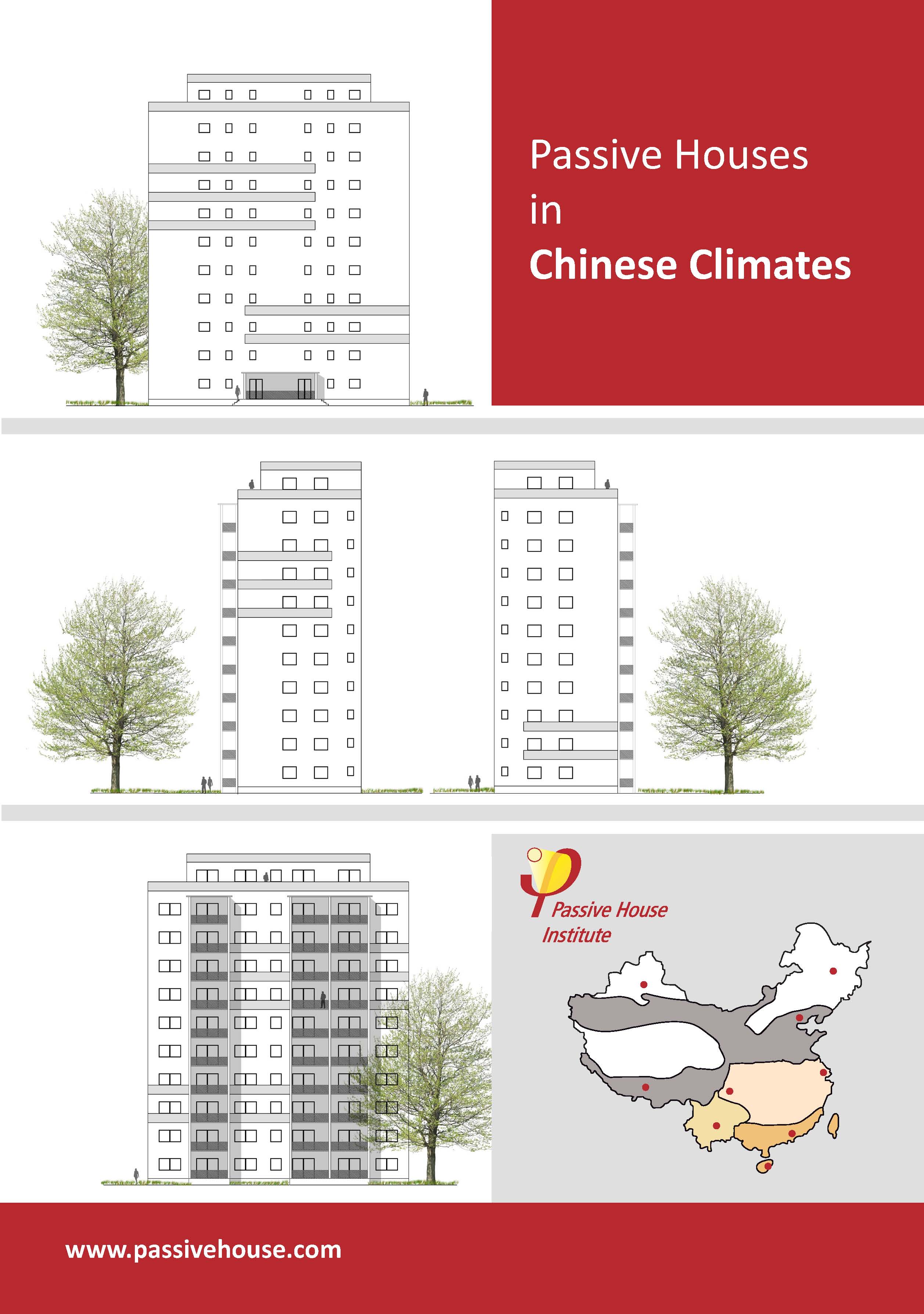 Index (

pdf)
Price: 50.00 EUR plus shipping
To purchase, please click http://passiv.de/de/05_service/01_literaturverkauf/00_literaturhinweise/02_chinese_climate.htm 
Free research findings, specialised information and project reports
Many of the research findings, specialised information and project reports below are available for download in pdf format (marked with the 

 icon). The passing of contents therein to third parties is allowed, as long as the contents remain unchanged and the source is appropriately cited.
Download research findings, specialised information and project reports (in Chinese)