24th International Passive House Conference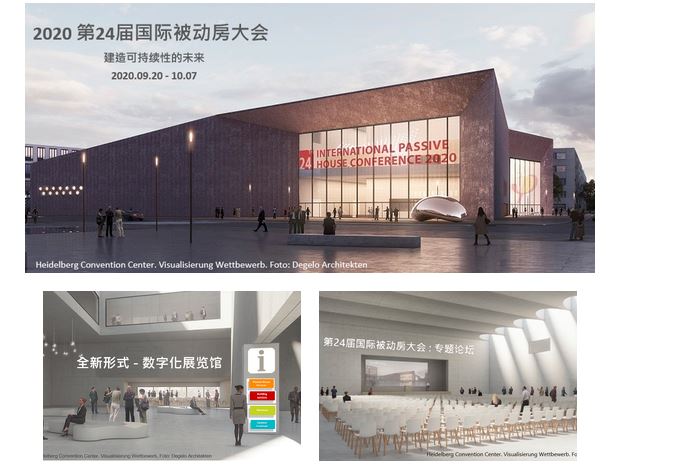 2020 Building the future -Substainably
A new first for the In­ter­na­tion­al Pass­ive House Con­fer­en­ce!
The 24th Interantional Passive House Conference online programm;
Visit 24 Interantional Passive House Conferene Webiste to explore the Passive House with us!
The 24th International Passive House Conference will take place, this year for the first time as an online conference in September 2020, the exact date will be announced soon. 
Build­ing the fu­ture sus­tain­ably! - We like to stick to this fo­cus and with a com­pre­hens­ive con­fer­en­ce pro­gramme we will show how the build­ing sec­tor con­trib­utes to a sus­tain­able fu­ture.
Des­pite the Corona crisis, cli­mate pro­tec­tion must con­tin­ue and we are con­vinced that en­ergy-ef­fi­cient build­ing is in­dis­pens­able for this! Look for­ward to sci­en­tif­ic lec­tures, build­ing tours and the ac­com­pa­ny­ing in­form­at­ive trade ex­hib­i­tion in on­line format. We of­fer you a plat­form for net­work­ing and ex­plain pro­found con­tents in our ba­sic and ad­vanced work­shops.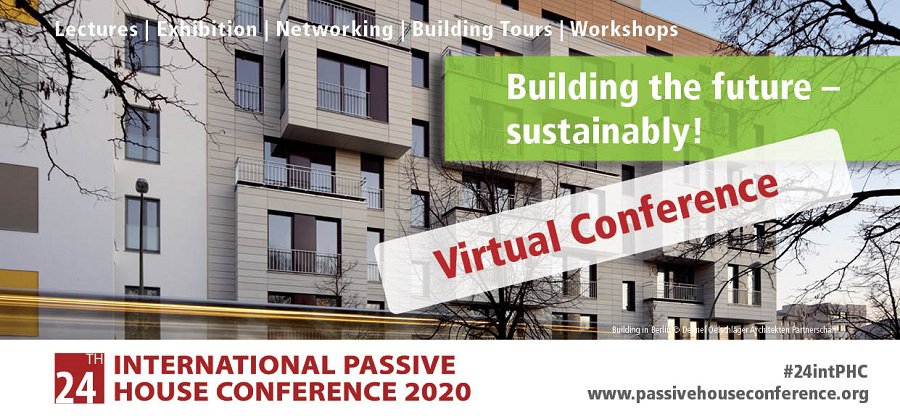 Find further information at 2020 International Passive House Conference Website
2019 Interational Passive House Conference - Gaobeidan